Customer Types
Real estate development and redevelopment projects are rarely cut and dried. VERTEX services help developers manage the complexities, every step of the way.
MATCH FOUND
MATCH FOUND
MATCH FOUND
MATCH FOUND

Key Personnel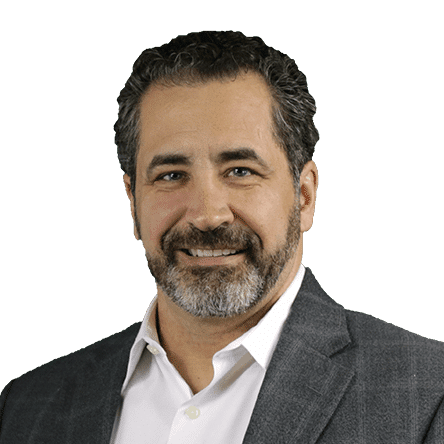 Managing Director, Environmental
Jaron Frieden has worked at VERTEX since 1996 and is the Managing Director of the Environmental Vertical. In this position, Mr. Frieden works closely with the senior leadership to lead the direction all environmental services including Remediation, Industrials, Due Diligence, Industrial Hygiene & Building Sciences, Property Condition Assessments and Marine Fisheries. Mr. Frieden maintains his position of Managing Director of Remediation which is his main technical expertise. Due to VERTEX's diverse service offerings, Mr. Frieden educates clients and colleagues on the benefits of maximizing our Construction Management, Engineering, Litigation Support and Insurance Services and is well versed in the execution of those services. As with all of the senior leadership at VERTEX, Mr. Frieden continues to stay involved in complex projects to ensure their delivery and that VERTEX's clients are delighted, not just satisfied, with our strategic and value add consulting services.