Customer Types
VERTEX provides Forensic Consulting, Engineering Design, Construction, and Environmental solutions. Surety providers consider VERTEX's services and areas of expertise to deliver a comprehensive, one-stop, value-based approach. VERTEX's reach, bench strength, and seasoned professionals set us apart from our competition.
MATCH FOUND
MATCH FOUND
MATCH FOUND
MATCH FOUND

Key Personnel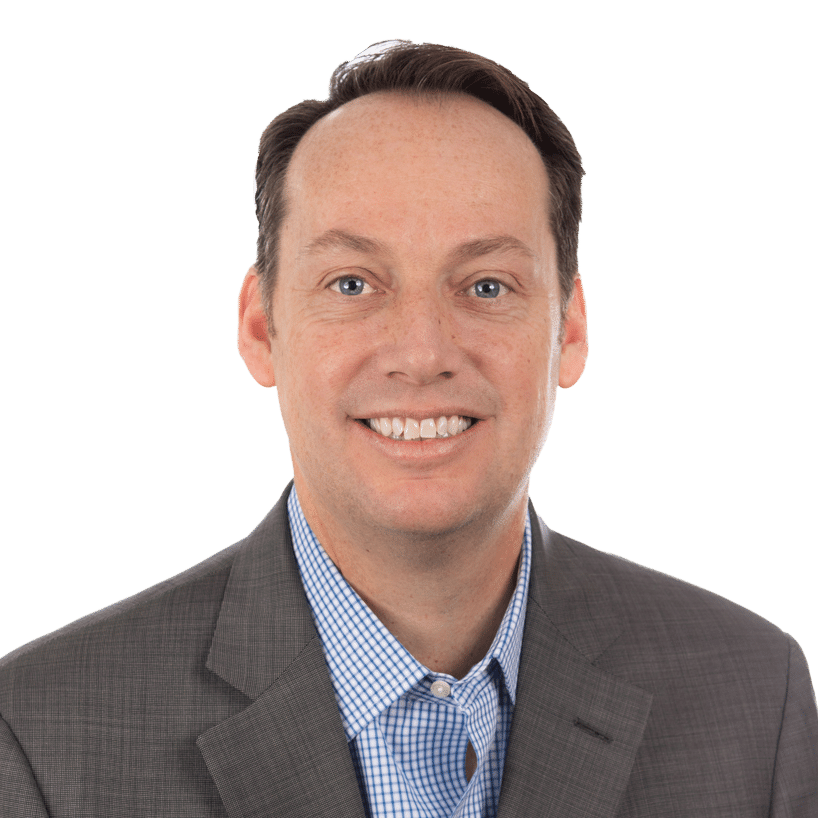 Managing Director, Construction Services
Mark Degenaars is the Managing Director of the Construction Services vertical within The Vertex Companies, Inc. He has been with VERTEX for over eight years with a primary focus as a consultant to the surety claims industry and private public developers. Mr. Degenaars brings over 20 years of project management, facility management, private / public development and construction experience to each assignment. Mr. Degenaars has successfully managed a large variety of projects ranging from various types of vertical construction to heavy highway / civil design projects. Mr. Degenaars has served as an expert and fact witness for a variety of projects. Prior to joining VERTEX, Mr. Degenaars owned and managed his own consulting firm for nearly a decade.