Construction Services
VERTEX has managed thousands of commercial real estate projects and is no stranger to energy efficiency. Whether compliance requires annual utility data benchmarking, or it is a year that requires more in depth energy analysis, our experienced consulting and management professionals ensure that your buildings remain compliant with the local utility reporting legislation. Our goal is to help establish your compliance while providing a pragmatic approach to energy and environmental impact reductions.
Annual Utility Benchmarking
Customized to meet your local disclosure laws
Completed in accordance with local standards
Competitive fees
Timely service to meet your mandated deadlines
Energy Action Reporting
Identify the most applicable compliance path
Measurement of performance improvements
Compliance documentation assembly
Energy action reporting submission
Utility bill analysis
Energy Assessment Compliance
ASHRAE Level 1 Energy Audits
ASHRAE Level 2 Energy Audits
Prioritize low and no cost energy conservation measures
Capital intensive energy project analysis
Fannie Mae High Performance improvement analysis
Energy project budget recommendations
Assessment report submission
ENERGY STAR Certification
ENERGY STAR Certification analysis
ENERGY STAR Certification application submission and EPA coordination
Investigate actions to achieve ENERGY STAR Certification
Exemption and Extension Filing
VERTEX will assess your properties filing status and explore options for exemption or extensions, if applicable.
Green Financing Reporting
Fannie Mae High Performance Building (HPB) assessments
Freddie Mac Green Advantage assessments
Key Personnel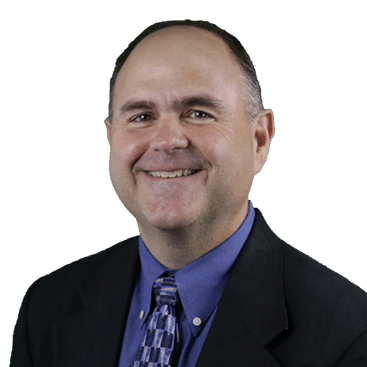 Eric L. Nelson, PE, LEED AP, CEA
Vice President, Property Condition Assessment & Energy Savings Investigation
Eric Nelson is a Vice President directing the Property Condition Assessment and Energy Savings Investigation practices at VERTEX. He has over 27 years of experience with construction-related services such as construction materials testing and inspection, Geotechnical engineering, foundation design and analysis and design of pavement systems. Since 1997, he has been extensively involved in the performance, review and management of Property Condition Assessments (PCAs) for projects of variable size and complexity throughout North America. In addition, he has provided Construction-Monitoring services to evaluate construction progress, and approve or deny contractor payment requests on multiple projects in the northeast. He has also managed a number of large scale projects involving pre- and post-construction condition assessments of structures to monitor and assess damage from construction-related vibration. Mr. Nelson has also directed VERTEX's building analysis program with respect to energy usage and savings strategies for projects at various locations in North America.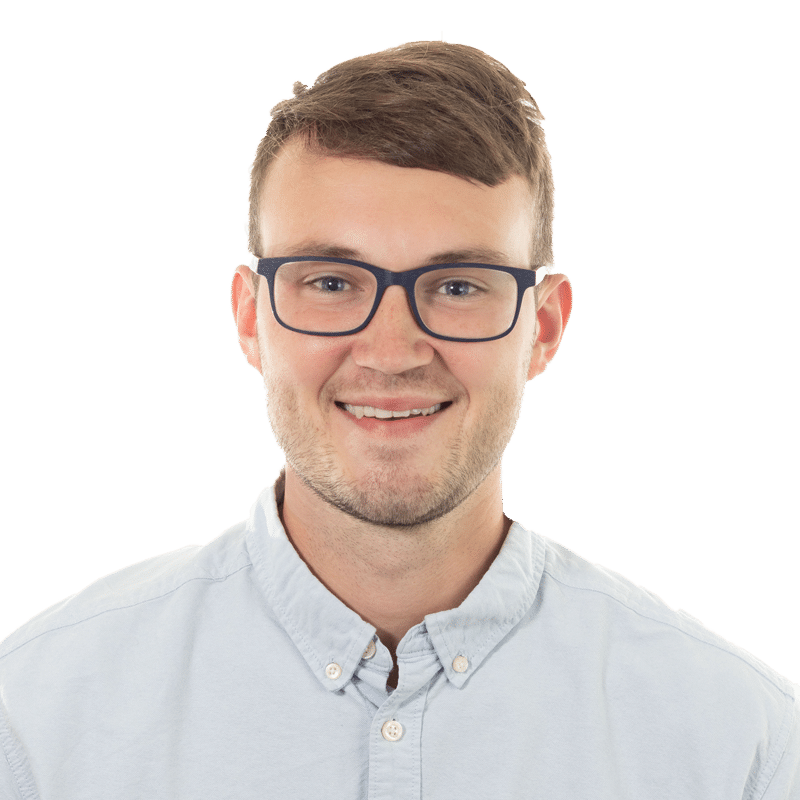 Erik D. Eichenlaub, CEM, LEED Green Assoc.
Senior Project Manager
Erik Eichenlaub has over six years of experience in the due diligence practice. During this time, he has been involved with over 800 properties totaling over 125 million square feet in 43 US states, Mexico and Canada. Currently, Mr. Eichenlaub serves as a Senior Project Manager and Midwest Regional Lead at VERTEX where he is responsible for the management of Phase I Environmental Site Assessments (ESAs), Property Condition Assessments (PCAs), Property Condition Screens (PCSs), Energy Savings Investigations (ESIs), Mold Investigations, Construction Monitoring and other due diligence projects. Mr. Eichenlaub has worked on various types of sites including residential, commercial, and industrial properties.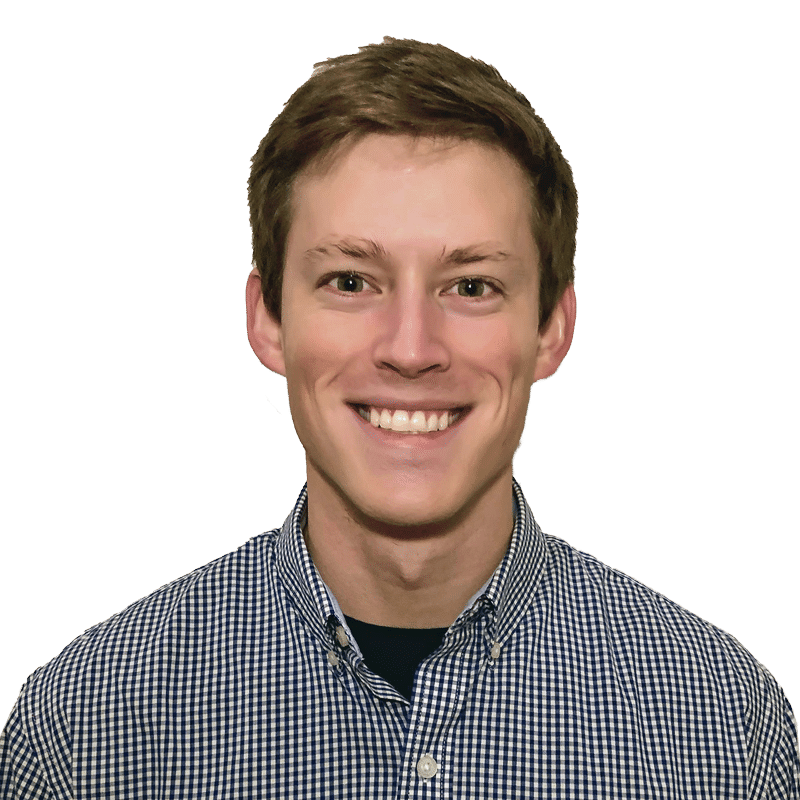 Timothy Schenkel, EIT, LEED AP O+M
Assistant Project Manager
Timothy Schenkel is an Assistant Project Manager with VERTEX based in the Aston, PA office. He has over three years of work experience within the sustainable building consulting industry. Mr. Schenkel's areas of technical expertise include, Property Condition Assessments (PCAs), Energy Efficiency for new and existing buildings, Sustainable Buildings Operations and Maintenance, and Project Management. Mr. Schenkel has worked on projects in a multitude of building sectors including residential real estate, commercial real estate, building materials manufacturing, food processing, and pharmaceutical labs and manufacturing all throughout the U.S.