About VERTEX
VERTEX's leadership team are ever committed to our corporate culture of responsiveness, professional development, adding value, safety, and social responsibility. The team embraces these values while strategically implementing our vision to become a billion dollar AEC firm by 2027.
Chief Executive Officer
Bill McConnell, PE, JD, MSCE, CDT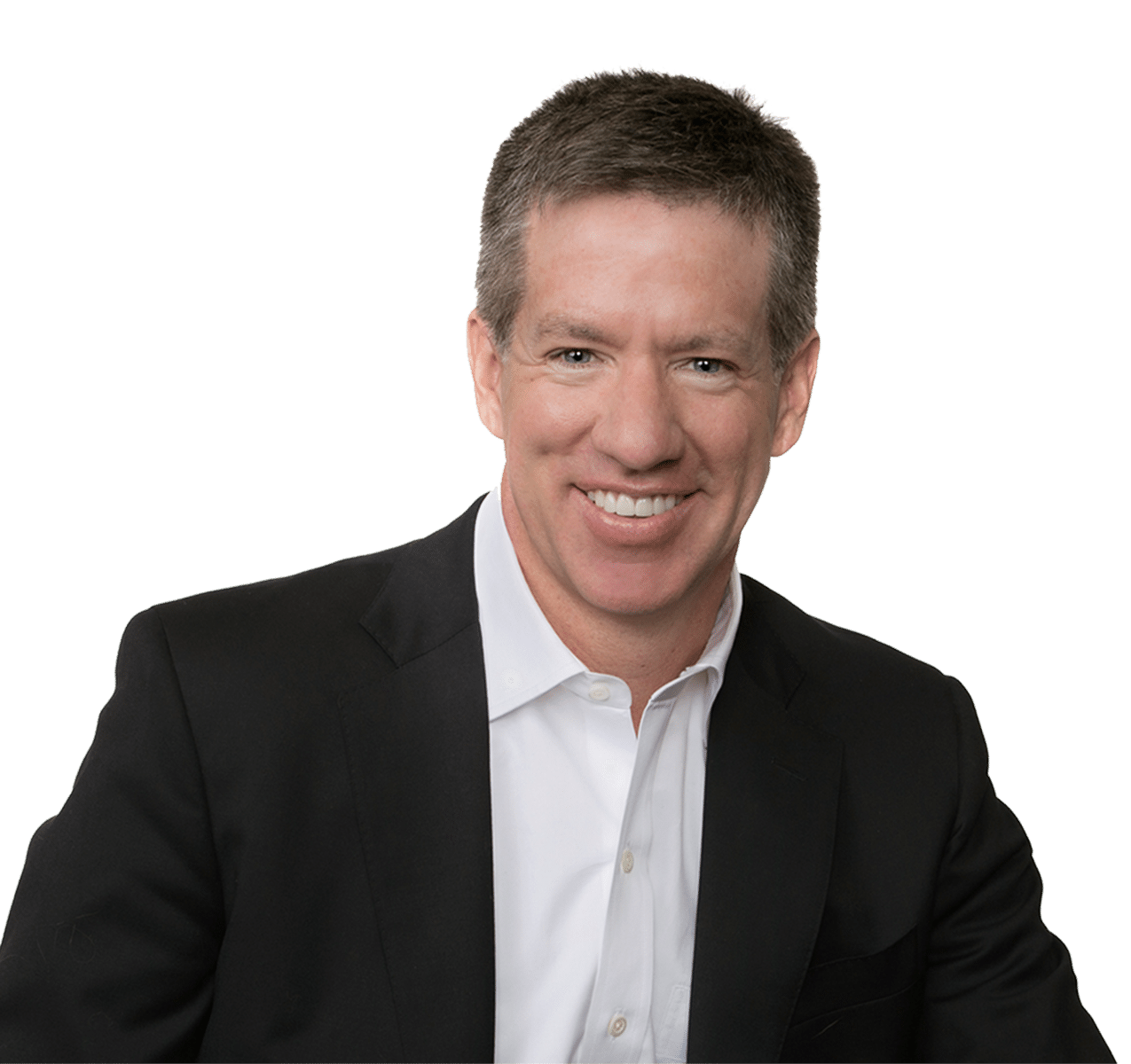 Bill McConnell is a co-founder and CEO of The Vertex Companies, Inc. Bill has a Bachelor of Science degree in Civil Engineering from the University of Maine, a Juris Doctor degree from the University of Denver, a Master of Science degree from Columbia University, and he is working towards his Doctor of Philosophy degree in Civil Engineering from the University of Colorado (anticipated graduation in May-2019). Bill also completed a part-time three-year business program at Massachusetts Institute of Technology. Bill has worked in the construction industry for nearly his entire life. He rose through the ranks from a union construction worker during high school and college summers, to a project engineer at a top 50 construction company, to a senior executive at VERTEX. In addition, Bill is a top expert witness for construction disputes as he has testified over 150 times, most notably for cost and/or standard of care opinions. In addition, many construction, engineering, and law organizations have published his articles and reports over the past two decades. As the CEO of VERTEX, Bill sets the strategy for VERTEX's future.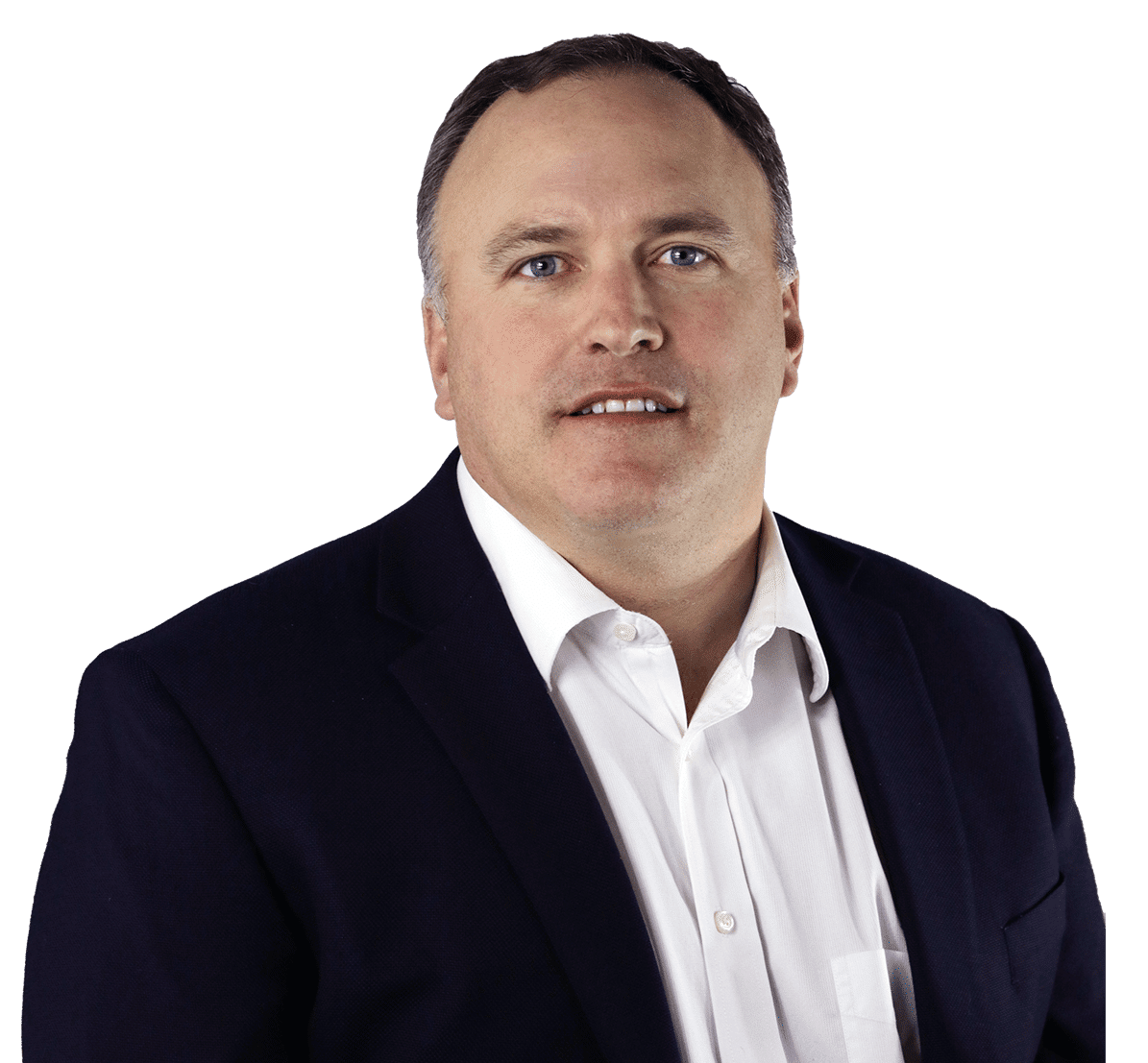 Mr. Jeffrey Picard is the co-founder and President of The Vertex Companies, Inc. and has been responsible for management, operations, strategy, philanthropic initiatives and business development roles and responsibilities since VERTEX's inception in 1995. More specifically he has established and managed new profit centers, managed operations, been a leader in developing and launching corporate strategy, and has developed and managed large VERTEX accounts and markets. To meet many of our multi-national clients' needs, in 2002, Mr. Picard developed and launched VERTEX's international strategy. Currently, Mr. Picard continues to work on numerous technical projects in the construction and environmental fields. He is a strong leader within the VERTEX organization and has been a speaker at numerous customer and industry association meetings and conferences in both the environmental and construction markets. 
Chairman of the Board
James O'Brien, LSP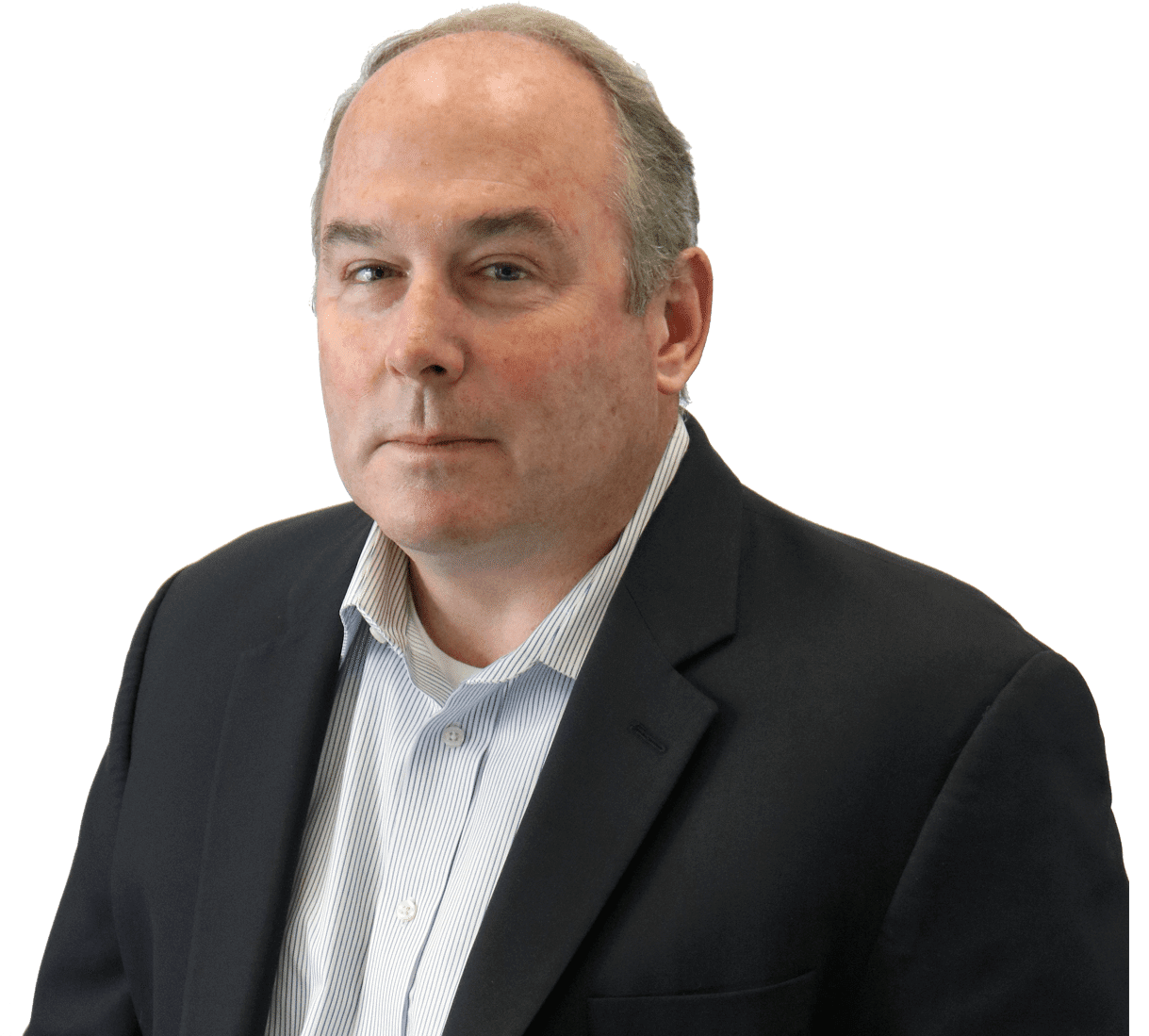 Mr. James O'Brien is the co-founder and Chairman of the Board of The Vertex Companies, Inc. He has a broad range of technical and management expertise in environmental consulting, remediation, construction management, risk management, due diligence and energy services. Mr. O'Brien has provided senior management on many of the projects completed by VERTEX and has worked directly for some of the largest industrial, insurance and financial companies in the world. His work is geographically diverse as he has worked throughout the United States, Latin America, Asia and Europe on industrial, commercial and residential properties.
Chief Financial Officer
Marc Fiore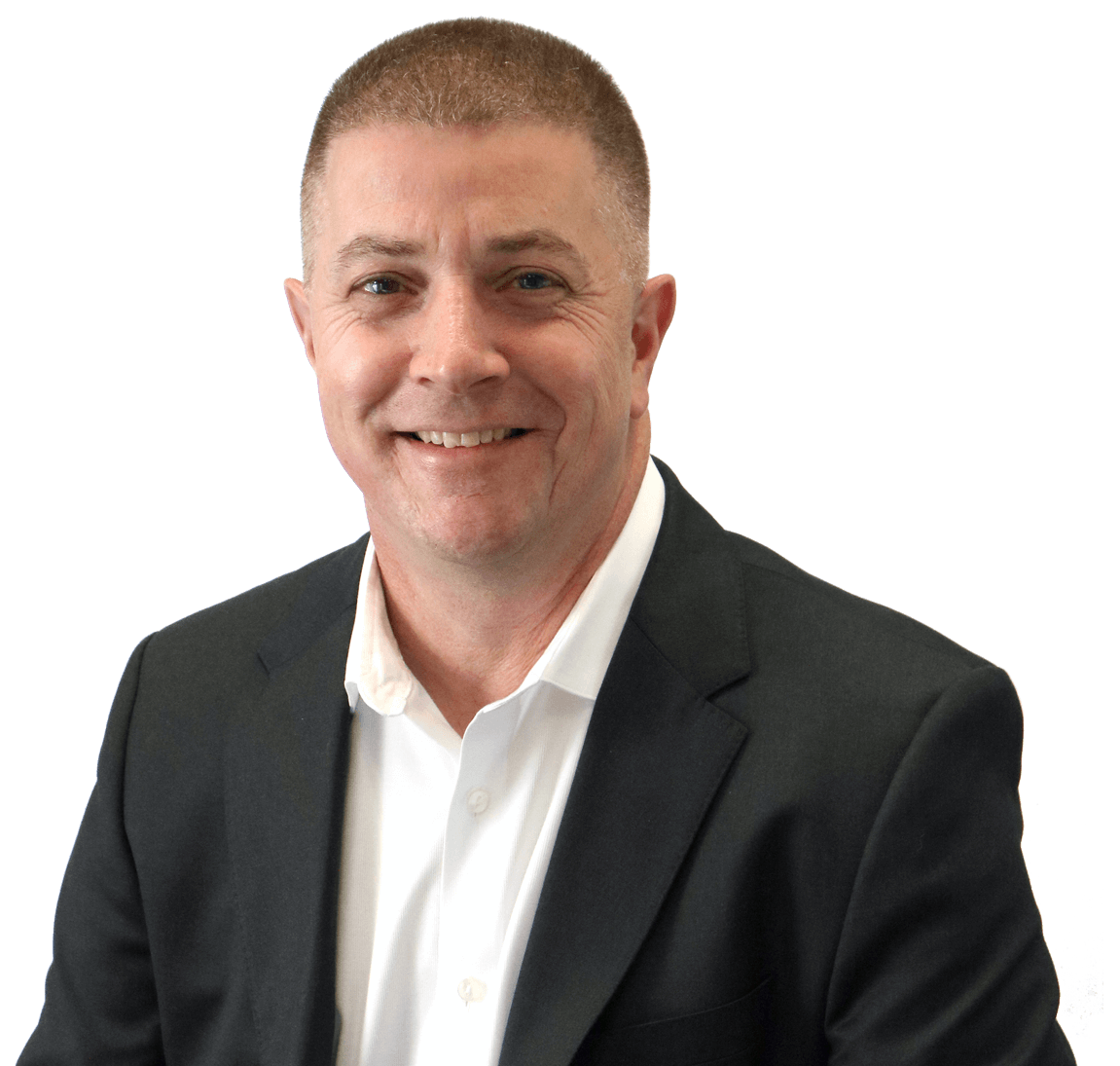 Mr. Marc Fiore is the Chief Financial Officer of VERTEX and is responsible for the oversight and management of all financial matters and accounting practices both in the U.S. and internationally (Canada and Mexico). Mr. Fiore is also responsible for directing the company's financial strategy, planning, forecasting and assisting with supporting tactical initiatives. Mr. Fiore has been with VERTEX since 2005. Since that time, he has managed the Merger & Acquisition (M&A) of various company firms including: Technical Construction Services (TCS), Inc. McGlamery Engineering Group, LLC., Optistar Technology Consultants, Inc. and Optistar Sarl of Switzerland. In late 2013, Mr. Fiore assisted management in the consolidation of numerous VERTEX entities and the transition and funding for the Employee Stock Ownership Plan (ESOP) of VERTEX.
Chief Operating Officer
Ben Strong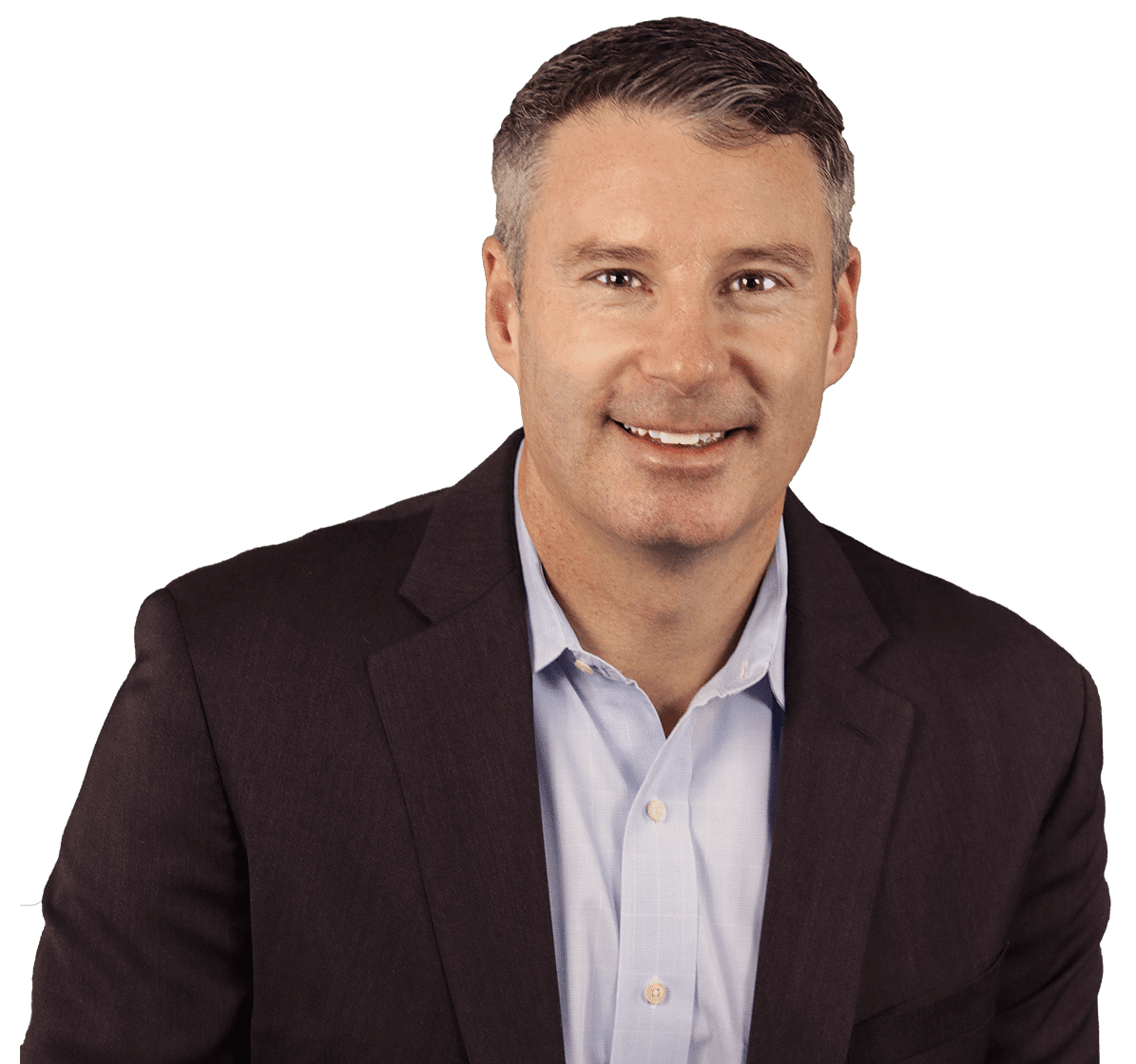 Mr. Ben Strong is the Chief Operating Officer of VERTEX and is responsible for the implementation and management of company operational policies and procedures, working with the various VERTEX service areas for continued growth, and establishing new service areas for further company diversification. Mr. Strong has been with VERTEX since 1997 and has over 20 years of experience in the environmental, construction and insurance industries as a project manager and environmental consultant. Mr. Strong has worked with Fortune 500 capital, private equity, REIT, lenders, developers, law firms, and insurance companies on numerous multi-million and billion dollar real estate portfolio and merger and acquisition deals as well as development and construction projects. Mr. Strong has also worked in support of various environmental and construction litigation matters involving contaminated properties and structural defects.